Free shipping above $150 in the U.S. or Store Pick-Up
Login
Log in if you have an account
Dont have an account? Register
August - Our Door County Favorite Things/Places
12 Aug 2020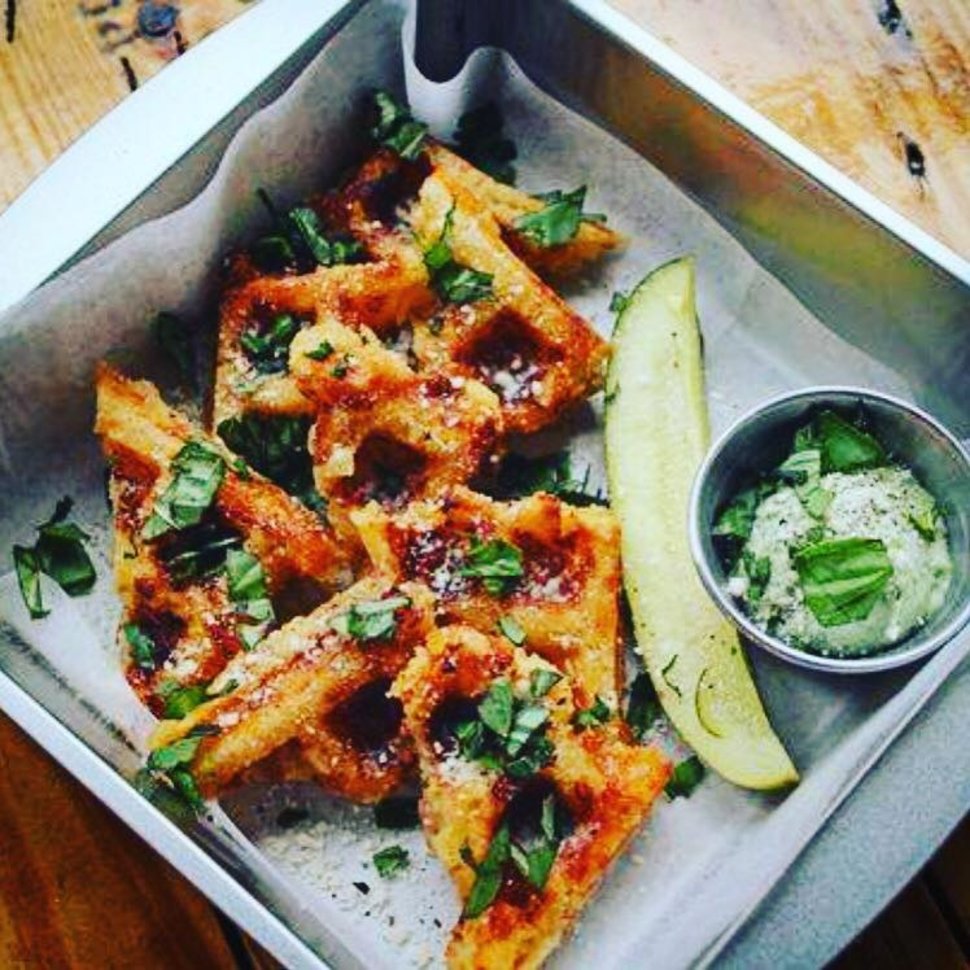 Another one of our favorites for the Twisted Tree team is waffled Mac n' Cheese. I know it's surprising that mac n' cheese can be improved upon, but this is the real deal!
You can find this magical waffled mac n' cheese at Roots Inn, located in Sister Bay on Maple Drive (turn left at Husby's, drive a little further, and you'll find them on the right hand side). Their mac n' cheese is waffled with panko bread crumbs, and served with a pickle. Just imagine picking up your mac n'cheese and dipping it into the most delicious basil garlic aioli! Don't get me started on their house chips - truffle oil, parmesan and herbs on thick cut crispy chips! 
Roots Inn always has a couple brats to choose from - the plain jane, and then a special brat that could include just about any toppings. My recommendation is that you be adventurous and try it. They know what they are doing, and every brat I've had has been amazing!
If you'd prefer a meat free option, you could try the tacos with walnut meat" or brocolli wings. I've had both of these, and would order again, and again, and again! Their menu changes weekly, so follow them on Facebook to watch the deliciousness unfold!