Free shipping above $150 in the U.S. or Store Pick-Up
Login
Log in if you have an account
Dont have an account? Register
Maloja - Soul in the Woods
21 May 2021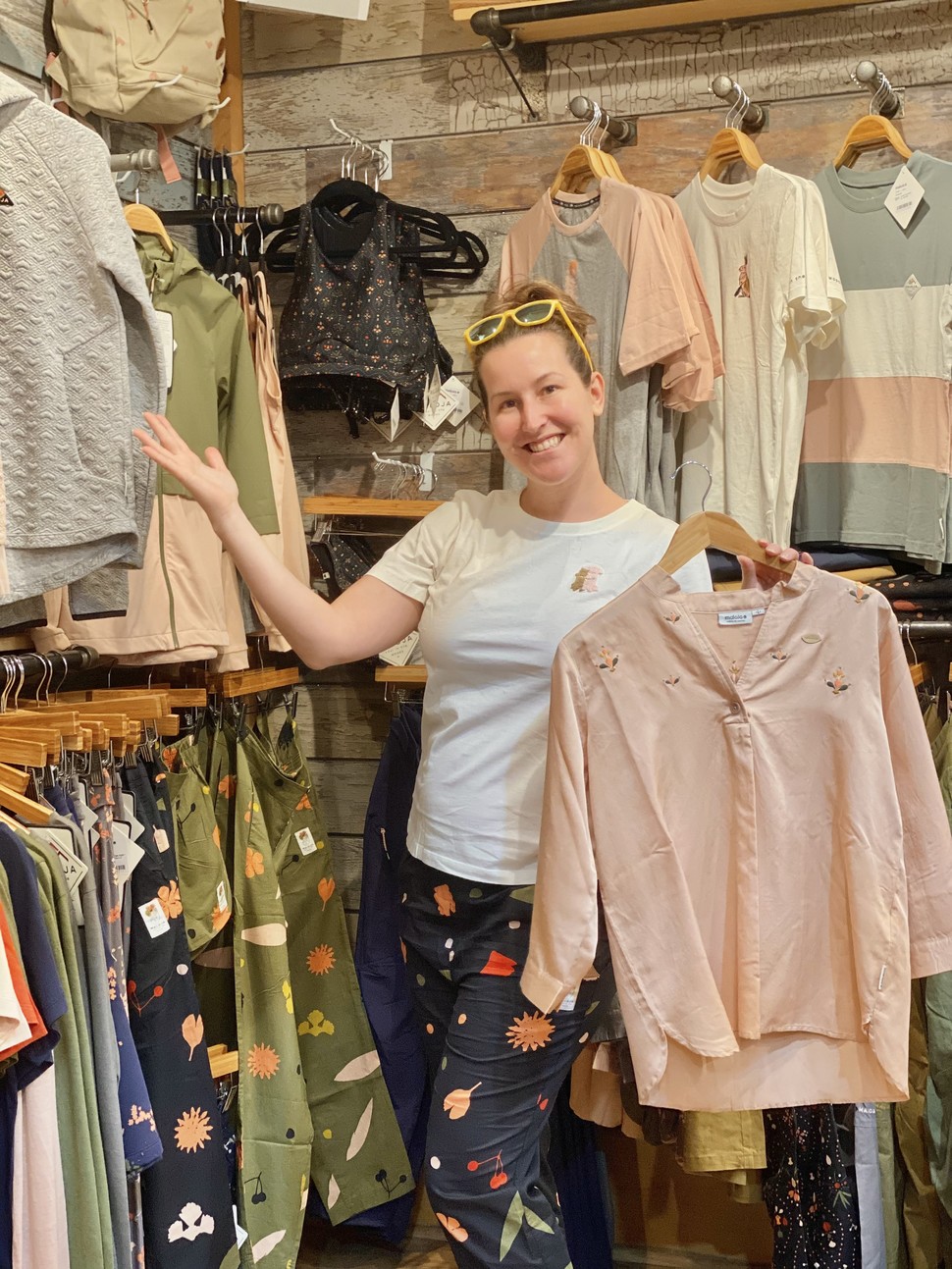 I'm so happy that spring is here in Door County! Maple is so happy to be able to hike the parks with me, but she is more excited to see all of our friends and guests who are coming in to say hi!
One of my favorite brands Maloja is finally here in full force, or rather full bloom!  This year their theme is "Soul in the Woods", and it truly depicts so much of the beautiful nature that we are lucky enough to be surrounded in here in Door County. With every top, pant, skirt, or pair of shorts, I see my favorite places in Door County. The ferns on the fern trail at Newport, the towering trees at Peninsula, and my own back yard which is about the explode with blossoming apple and cherry blossoms.  When I wear one of our Maloja pieces, I can't help but feel the love and respect for nature that this brand encompasses. 
One of the things my team and I find fun is that the name of each clothing item is in German, and is the name for a flower or tree in nature. We've had fun looking up a few of these! This top is called
SteinkleeM
, and means sweet clover.