Free shipping above $150 in the U.S. or Store Pick-Up
Login
Log in if you have an account
Dont have an account? Register
My favorite time of year and one of my favorite brands - DYI
04 Nov 2020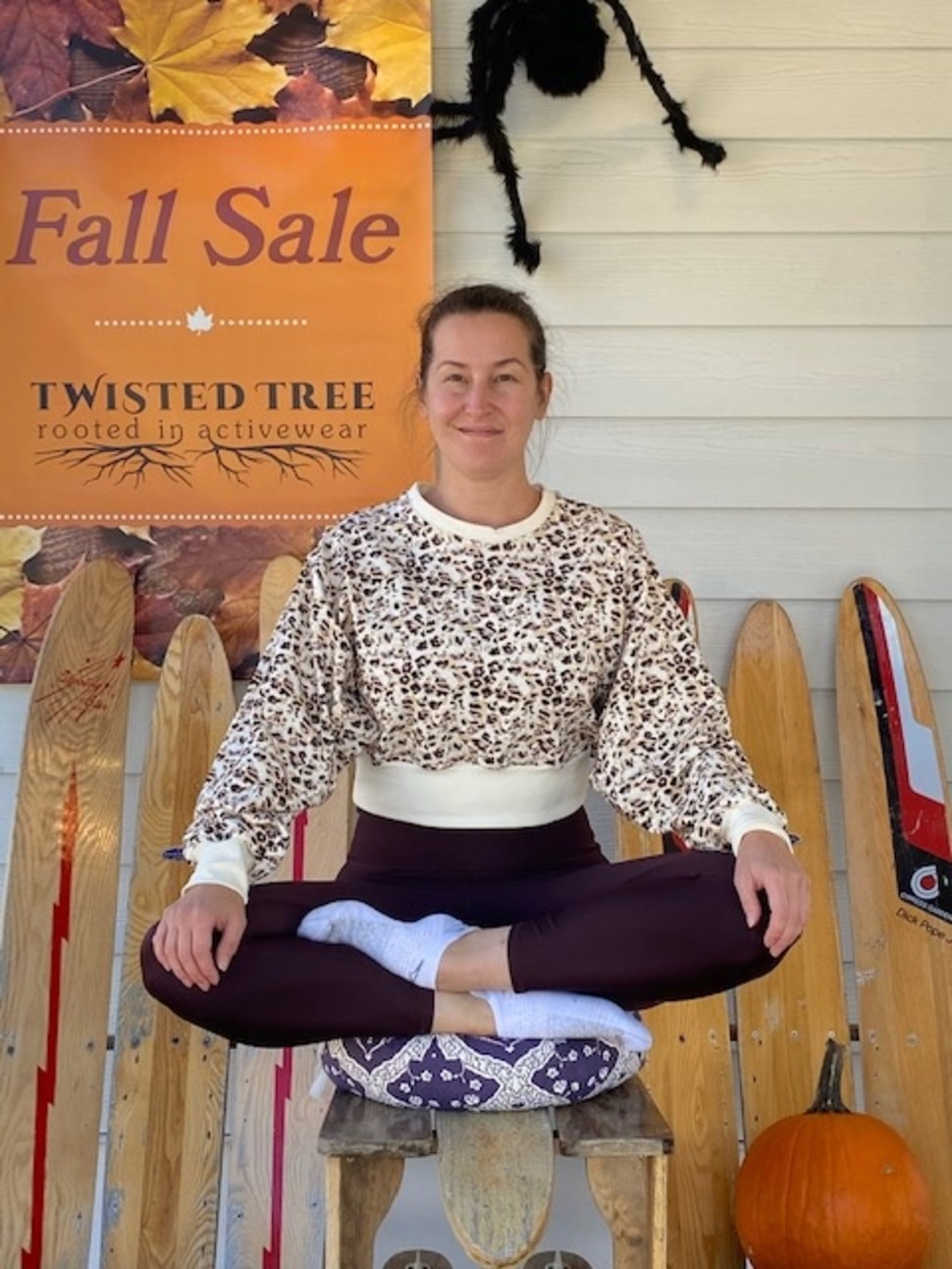 My shop between Halloween and New Years is probably my favorite time of the year! From my spiders crawling up the outside of my building, to my giant stockings hanging beside my Giving Tree, it always feels happy around this time. Our busiest weekend in November is the weekend after Thanksgiving and I love this weekend! All of our guests who come in have big smiles and share stories from their Thanksgiving holiday. The shop is over-flowing with holiday cheer, our cocoa and cider table is full with marshmallows and cookies spilling over and every time you go outside it smells of winter and woodburning fireplaces!  
This year will be different for not only us, but also for many of you...some of you may not be able to travel and some will, some of you will feel safe visiting us and some may not. So this year we are doing things a bit different as well! Normally we have an open house that weekend with cocoa and cookies and we also have our biggest sale of the year but not this year. With Covid changing our world, we'll rely on our website a lot, and we're always available for a call - we pride ourselves in helping our customers find that perfect item or gift, and provide personal shopping services. We'll even wrap your presents and ship them for you! 
I'll be sending out an email each week with surprises and if you're not signed up yet, make sure you do so! This week we are bragging about a staff favorite,
DYI, Define your inspiration
. This brand is not only woman owned, but also designed and manufactured in Texas. DYI is super high quality lifestyle pieces that take you from the studio to the street! We love that their leggings have a high-waist and do not slip down and they seem to last forever!!