Free shipping above $150 in the U.S. or Store Pick-Up
Login
Log in if you have an account
Dont have an account? Register
July Maple Update
25 Jul 2020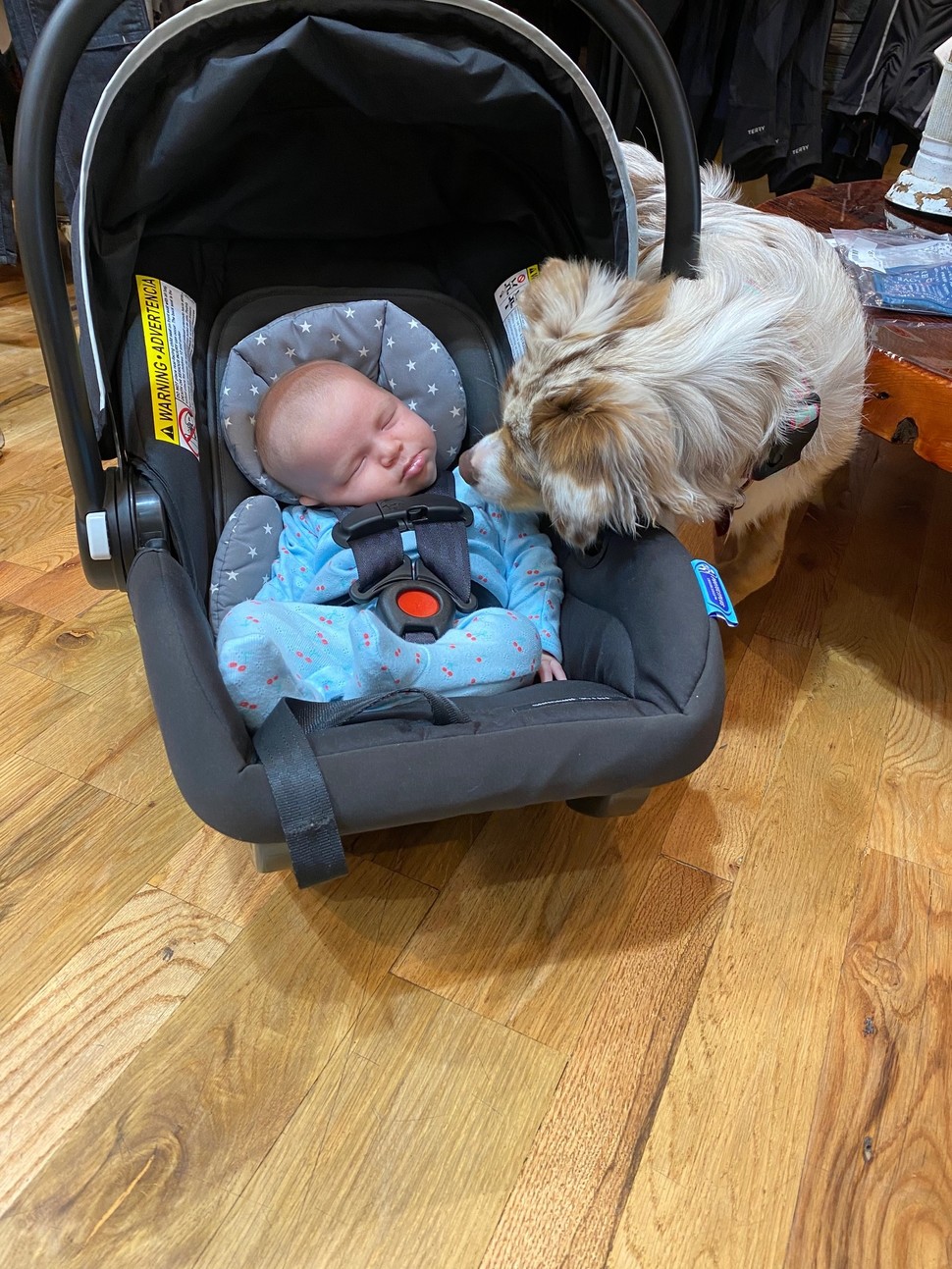 For those of you already following Miss Maple on Instagram, you know that she was spayed two weeks ago. Her first night was super hard, but after that we couldn't slow her down. She took a couple days off of work, but when she came back she was so happy to see everyone, that when we we were leaving to go home she laid down in front of the shop and refused to move. So I had to pick her up and carry her to the car.
Maple is really loving all of the kids who come in to see her! She also met our youngest guest of the season, she was a little over a month old and simply adorable. I forgot how much I missed seeing babies! Maple walked around her curiously and gave her a couple little sniffs. It was very sweet. Just a reminder, that we still take appointments for private shopping. This works especially good for families with little ones who may not be able to wear a mask, or are just practicing being out with a mask on.
I hope you all enjoyed the
video on Instagram
of Miss Maple trying to counter surf an apple pie that Shari from Fine Line Designs was sweet enough to drop off for us!!
Don't forget to follow Miss Maple on
Instagram
!