Free shipping above $150 in the U.S. or Store Pick-Up
Login
Log in if you have an account
Dont have an account? Register
Newport Park and Our Giving Tree
14 Apr 2021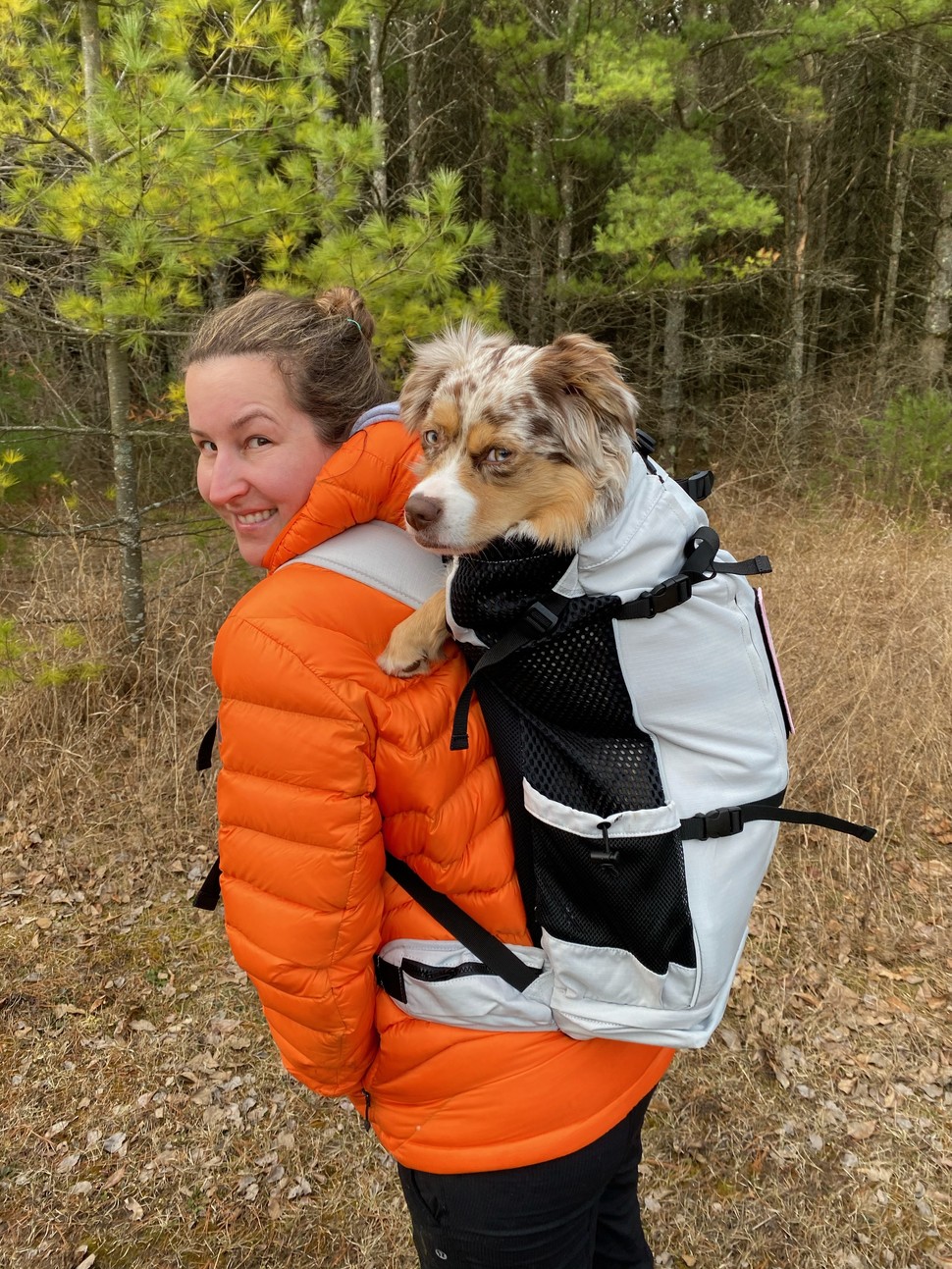 There's something about Spring that makes me happy! Maybe it's the shift in weather, the anticipation for the summer season, or maybe it is simply the tiny ramps that have started popping up in my woods!  Walking my woods with Maple is a part of my daily routine, rain or shine, we walk.  When you spend every morning walking the same path you notice all the little changes, the smell of the dirt after the snow melts, the footprints of animals in the wet earth, the smell of ramps as they start to fill in their ground space. You really do notice everything.
This past year, I found myself leaving my woods more and more and spending my time off with Maple at Newport State Park.  I have hiked this park for almost 20 years with my well worn and loved Danner boots (if you haven't hiked in Danners yet, we need to talk). But this past year I have spent more time here than ever before. As I explored trails I never just walked, I thought of my friends and family living in the city, some with only a small deck and it made me realize how incredibly lucky I was to live in Door County surrounded by all this nature. 
Every year we gather money on our Giving Tree and then match the donations before donating it on Giving Tuesday.  This year we decided to donate to the Newport Wilderness Society, the official friend's group of Newport State Park.  Their mission statement is to work with management of Newport to help preserve the natural beauty of the forest, meadow, and shore areas of the park for appropriate public use.   
Our state parks are a refuge for so many, they bring us back to nature and allow us the quiet time we need to stay grounded and connected to what is so very important.  We hope you visit Newport soon and fall in love with it just as we have! Here is Maple at Hotz Trail!