Free shipping above $150 in the U.S. or Store Pick-Up
Login
Log in if you have an account
Dont have an account? Register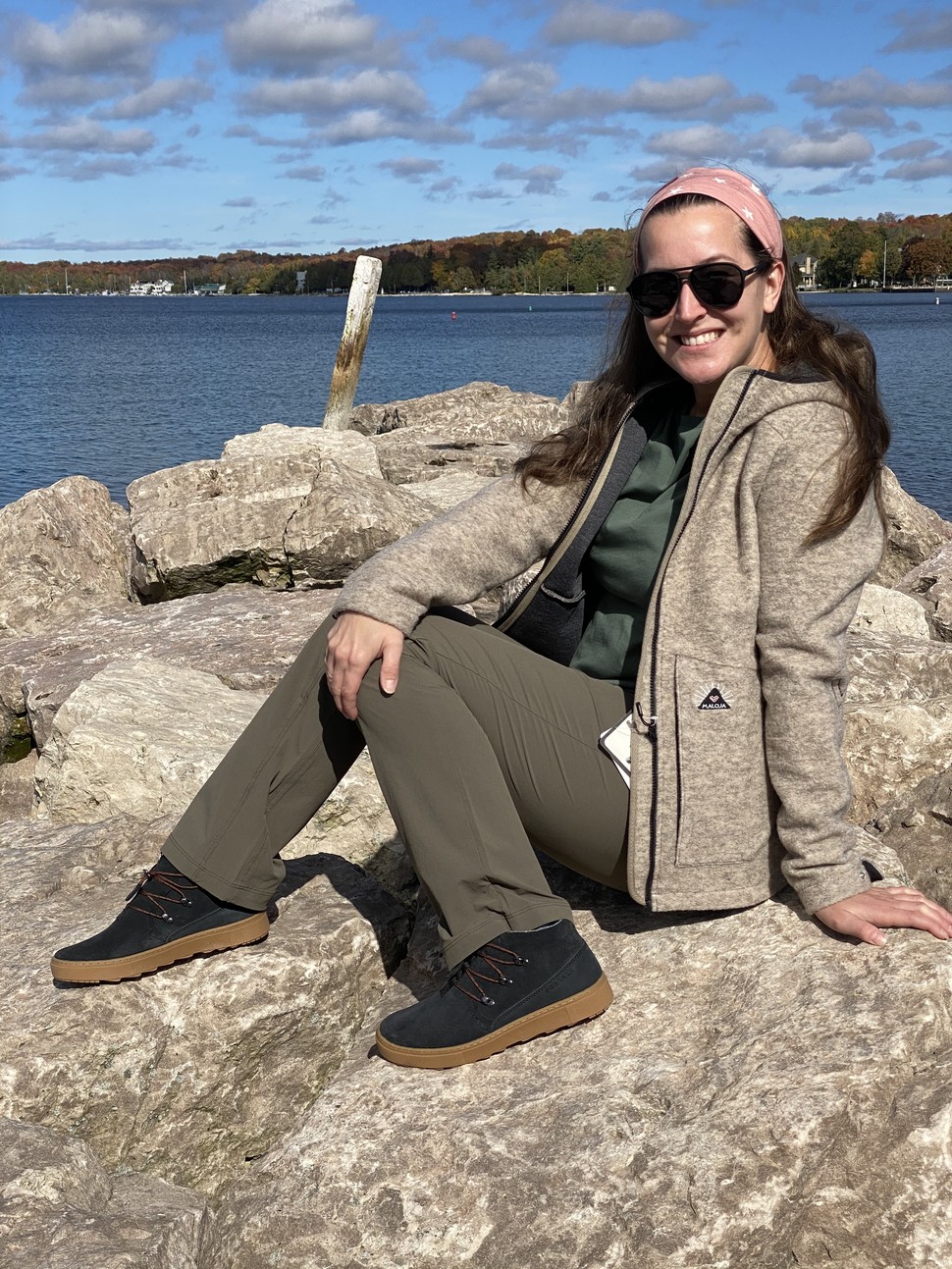 I wanted to talk about Maloja. It was a brand I knew nothing about before I opened my store. I saw it at the first trade show I ever went to, and I remember the pattern stopping me dead in my tracks. When I went home and researched the company I was so excited to find out where they were implementing eco-friendly practices within their line. But more importantly I always love the inspiration behind the line each season.
This year their inspiration came from the country of Bhutan -Kingdom of Happiness. The thing that stuck with me most about Bhutan and the Bhutanese people, was that in the 1970s the fourth king of Bhutan declared gross national happiness as a higher goal and even enshrined the concept in the countries constitution in 2008. Gross national happiness states that all political and economic decisions take into consideration the individual happiness of the people. What a novel idea huh!?!
"Specifically it means that all far-reaching actions undergo an advanced review of their compatibility with the four pillars of Gross National Happiness.
-Sustainable Socio-economic development
-Environmental Protection
-preservation and support of traditional cultural values
-promotion of good government and business leadership.
Maloja is one of my favorite brands in the store, and I look forward to the book they send me every year! This is one of the more expensive brands that we carry in the shop, but the quality and thoughtfulness behind the brand makes it so worth it!
This brand runs a little bit small, so if you're in between sizes you definitely want to size up! Send us a message if you have any questions about sizes. We are always available to help!