Free shipping above $150 in the U.S. or Store Pick-Up
Login
Log in if you have an account
Dont have an account? Register
One of my favorite places in Door County!
08 Jun 2020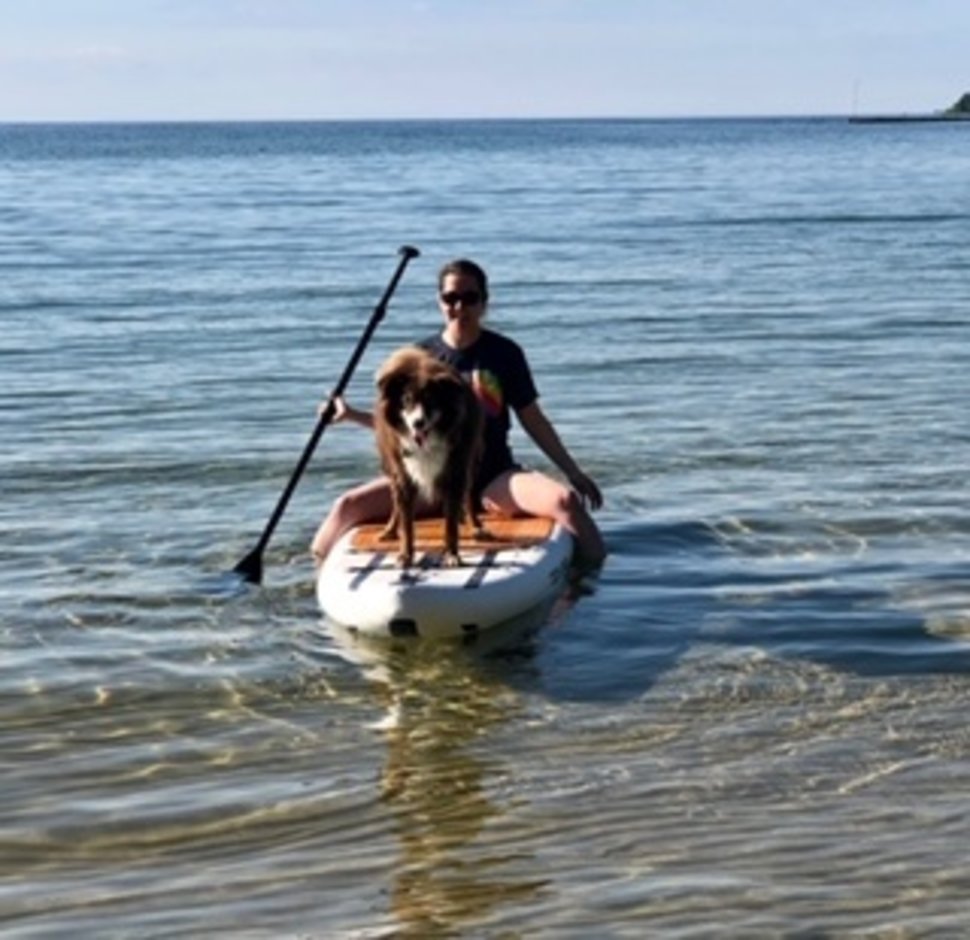 We all love Door County, and I wanted to bring you a piece of my favorite little spot that I used to bring my boy Tucker to, and now I am able to finally enjoy again with Miss Maple (even though technically dogs are not allowed) shhhh don't tell....... 
Read More
I go there super early before anyone is there. It has always been a favorite spot for a morning meditation or a warm Sunday beach day.  It is right off the end of the road that I live on in Sister Bay.  So if you want a nice quiet place to say good morning to the sun, head down to Waters End Road going east. The last street on the left is where you turn left and about a ½ mile down on the right is the entrance for Sand Bay Park. I love this place!!