Free shipping above $150 in the U.S. or Store Pick-Up
Login
Log in if you have an account
Dont have an account? Register
Twisted Tree Door County Mugs
28 Jun 2020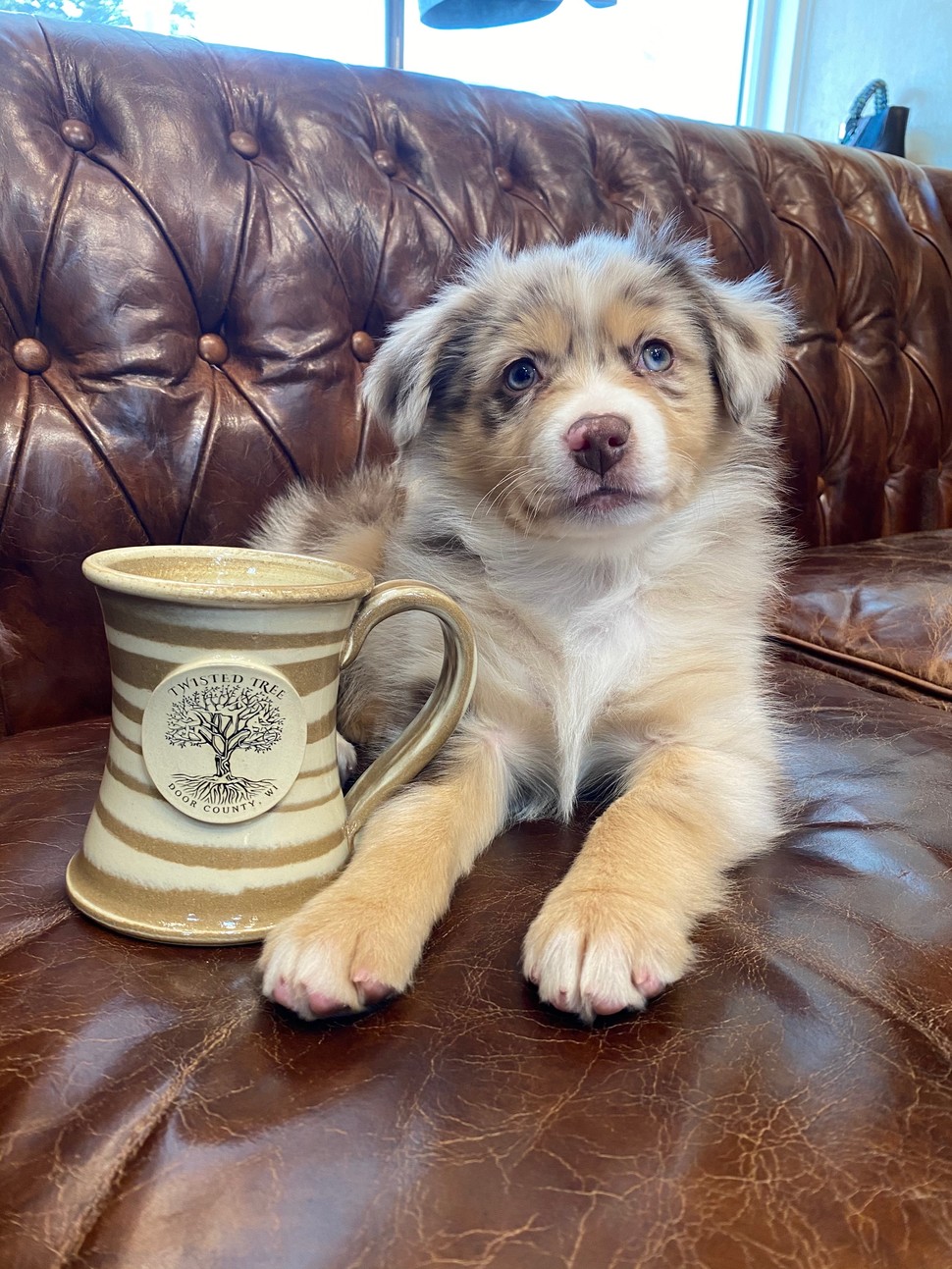 This mug was inspired by our very own Miss Maple Shop Dog! They are handcrafted by Sunset Hill Stoneware and are made in Wisconsin. We're so proud to feature this company in our shop, and really enjoy helping our customers find the perfect one as they are all one of a kind!
There are three different mugs to choose from. Our first which is the Maple mug and is inspired by Maple our Shop Dog. It is handcrafted with a twist of two clay colors creating a swirl effect. Right now you can follow her on Instagram to enter to win her mug! 
The next two mugs are based on the metal cutouts that we had designed, and can be seen on the outside and the inside of the store. One is the ohm mug, and the other is our Lotus Flower Mug. These are both so amazingly beautiful and so very meaningful to me as a yogi.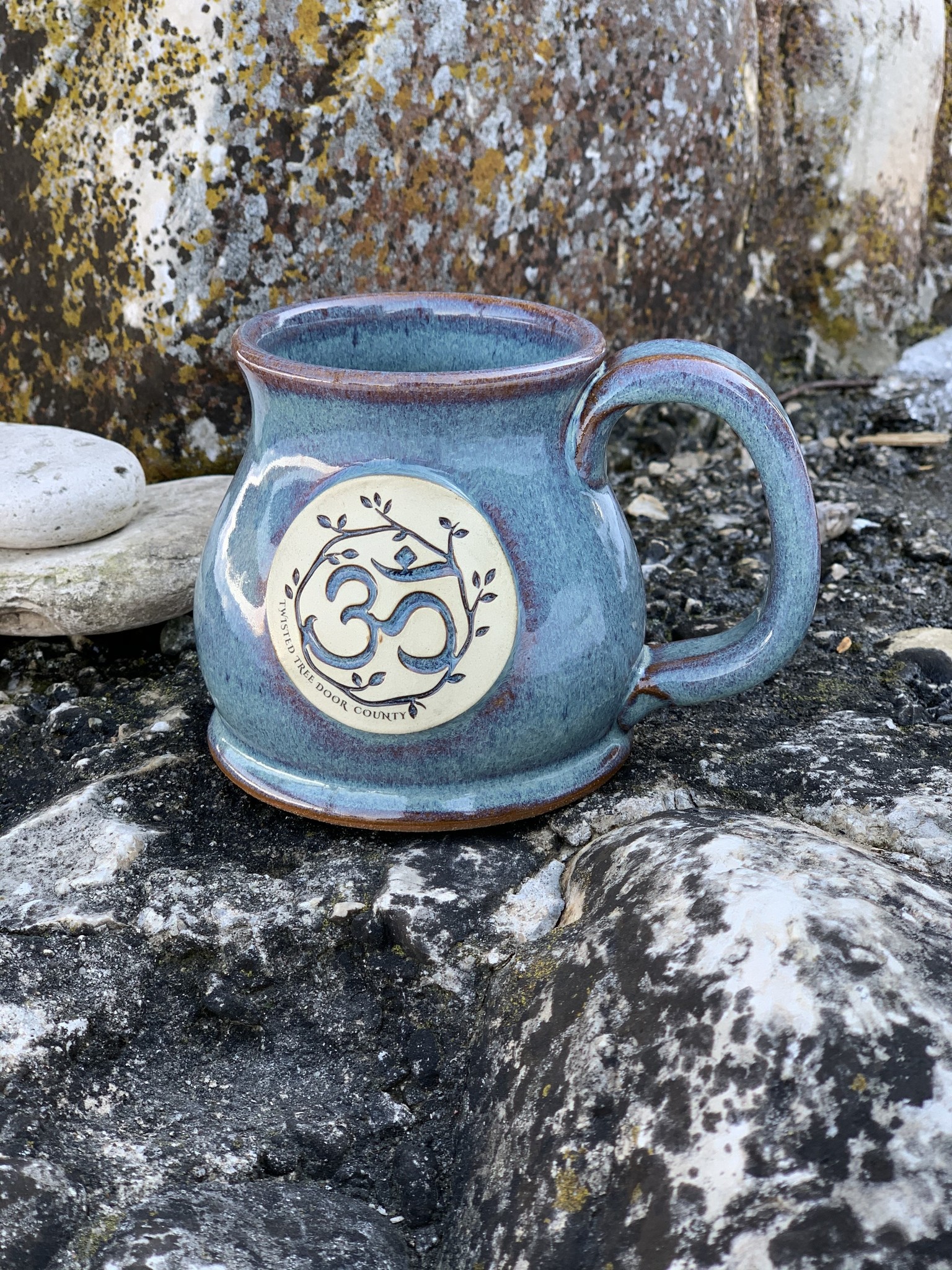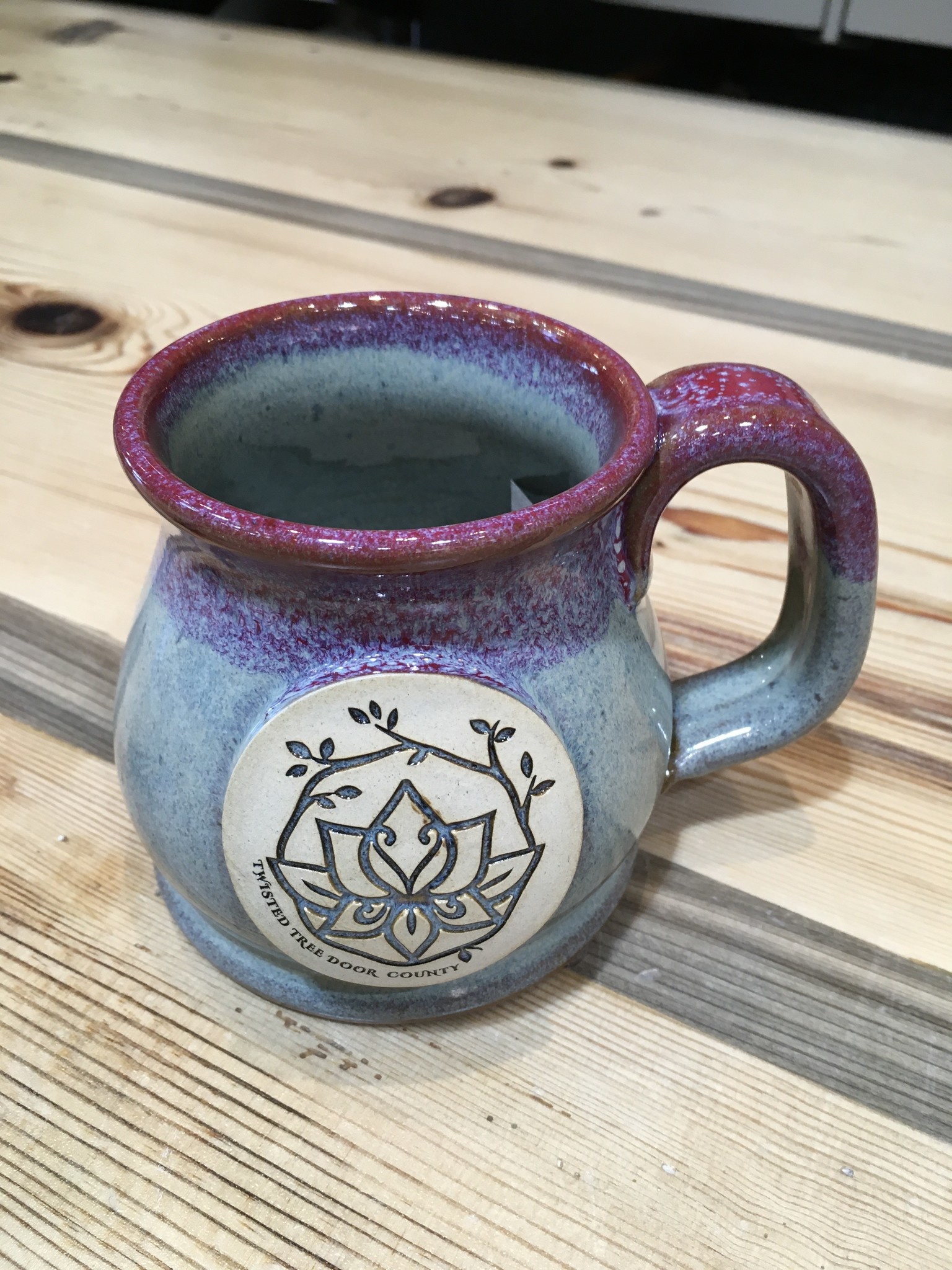 We'll be releasing new mugs each year, with a limited number. We have customers that are starting their collection already!