Free shipping above $150 in the U.S. or Store Pick-Up
Login
Log in if you have an account
Dont have an account? Register
Maloja in the House!
08 Jun 2020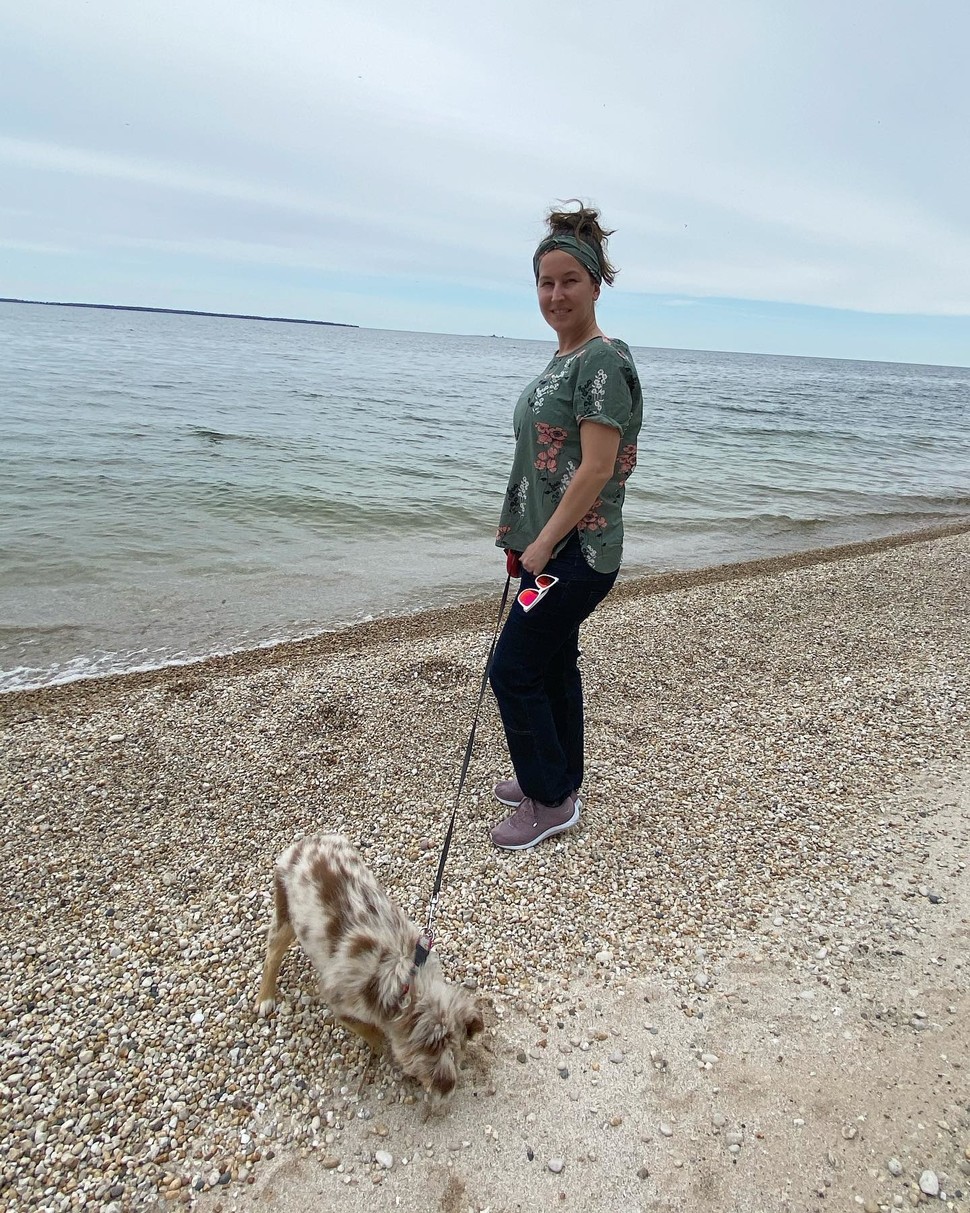 One of my favorite brands in the shop is Maloja! I actually stumbled on this brand about 4 ½ years ago at the Outdoor Retailer's show in Utah. It was the last day of the show and I was heading out, and out of the corner of my eye was the most beautiful cycling jersey I had ever seen. I stopped dead in my tracks and started searching through their racks. As I dug through their clothing I found one print more stunning than the one before. The quality and feel of the fabric was amazing, you could not only tell by their unique prints, but the attention to detail in their stitching and design, that this line was going to be something special.
As many of you know from spending time with me in the shop, I pick the brands in our store based on the story behind the brand. While look and feel is important, I feel that you must love and believe in the product you are sharing with your guests in order to sell it! Maloja is one of my more expensive lines that I carry in the shop, and for many of you who have purchased their products you know why. But for those of you who may be new to the line I wanted to share some information about not only the brand, but what their inspiration is this season!
Each season I wait patiently for a box to be delivered from my Maloja Rep, Kate. When the box arrives excitement and happiness wash over me, and more then once I have received paper cuts tearing open the box. Inside the box is usually a beautiful headband with a unique and colorful print that Maloja has become synonymous with. There is also the line sheet and then the most important part…."the Book." The book that I have waited for since last year's book. Once the book is in my hands I completely check out from whatever I am doing and consume every word of it. The Maloja book tells every detail about where they drew their inspiration from that season. It shares the details of where they traveled to in order to draw their inspiration, and it is always a reminder about just how much goes into this line. Looking through this book has become one of my most anticipated times throughout the whole year! It is beautiful and informative. This year their inspiration was the Bhutan, which happens to be on my bucket list of countries I hope to visit someday!! "Bhutan, Land of the Thunder Dragon, Fortress of the Gods, Place of Good Fortune" – Bhutan has many names and faces. Yet, the last kingdom of the Himalayas is still quite unique. Nestled between Tibet and India, it seems to have been laying in slumber for centuries, blanketed safely from the outside world and the influences of outside cultures. Indeed, a lot has changed since its cautious awakening in the 1970s, but many of its values, traditions and, most importantly, its way of life have remained true to this day." Maloja Laya Sp/Su20
In their line this year you will see rich reds, inspired by the chilli peppers that play an important role in bhutanese cooking. You will see hearts representing the heart of the country. You will see Dragons, and flowers. You will see Kira and Gho which is what the women and men of Bhutan wear, it would be like what "Dirndls" and "Lederhosen" are to Bavarians. The traditional outfit consists of long, often colorful woven fabrics wrapped artfully around the body.
What stuck with me more than the colors and patterns was the information Maloja shared about Happiness in Bhutan. When I read it, I knew this would be one of my favorite collection's from Maloja! Something about the thought of Gross National Happiness stuck with me, what a concept!!
"In many parts of the world, Gross National Product is a measurement of a countries well-being, which is not the case in Bhutan. In the 1970s, Jigme Singye Wangchuk, the fourth king of Bhutan, declared "Gross National Happiness" as a higher goal and even enshrined the concept in the countries constitution in 2008. The idea of Gross National Happiness (GNH) stipulates that all political and economic decisions take into consideration the individual happiness of the people. This specifically means that all far-reaching actions undergo an advanced review of their compatibility with the four pillars of GNH.
– Sustainable socio-economic development
– Environmental protection
– Preservation and support of traditional cultural values
– Promotion of good government and business leadership
Regular surveys are used to check on the happiness levels of the Bhutanese people. There is even a national body charged with upholding the over all success of the concept: the Gross National Happiness Commission." -Maloja
The most important thing about Maloja is that they "made a conscious decision to partner with Swiss Bluesign Technologies AG 2010 to meet our responsibility standards goals for the betterment of mankind and our environment." Bluesign® represents the highest standards in textile manufacturing in regards to environmental protection, working conditions and consumer protection. Approximately 75% of Maloja functional materials are Bluesign® certified.
From August 12th - 16th , I want everyone to try a little Maloja and see how fantastic this brand really is. Use promo code MALOJA20 for 20% off all regular priced Maloja on our website, or in the store. Also, make sure to size up one full size as their sizing is European.